Introduction
Sometime life can be confusing and feeling lost when too many doors were placed in front of you. Finding the small object secret history, recalling those interesting movements and important memories in our lives, to guide back to your life direction.
From these stories of private small object collection, could you find some similarities with your life? Welcome to explore them and share yours with us.
Stories in travels
Potatos- Stories of when it be placed in a wrong place to store
I bought some potatoes and forget it completely, the first picture was what I found it in the later 3 weeks, they had turned to green and toxic that cannot be ate. I finally decided to let them freedom, to plant them in my friend's backyard. They took me about half of hour to plant. The third picture was taken when they grew from soil.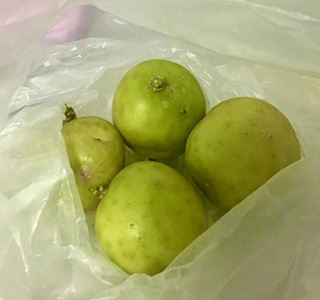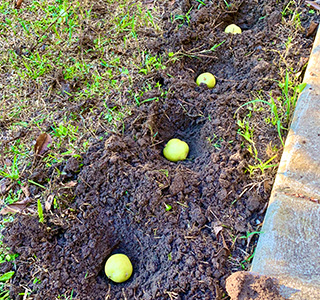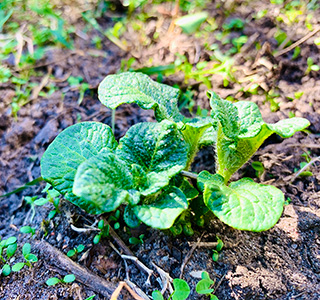 A feather from an unknown bird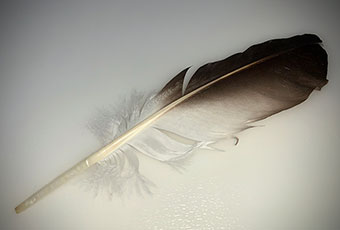 This feather was found in one of the beaches in the great ocean road. Maybe the birds do too much exercises so that they lost some of their feathers on the beach. This feather was what I found with the best condition, I kept it and brought back home as a natural souvenir to remember this journey. The pictures of this feather always inspire me for assignments, such as it can be used as a symbolic of climate change.
A commemorative coin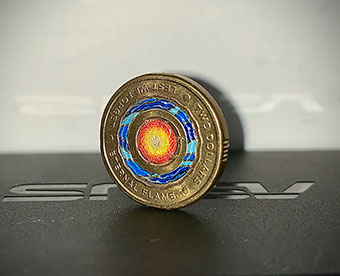 This is a 2-dollar commemorative coin which published in 2018, entitled Eternal Flame. However, I didn't buy it but got it by chance. I personally believed this coin was an exchange of another coin and kept it as lucky coin in my wallet. When I traveled, I tried to buy a souvenir coin (valued A$2) from a machine. Unfortunately, the machine was broken and I got nothing although I paid while I was hurry to leave for lunch. Unbelievably, I got this valued 2-dollar commemorative coin as change from a fish and chip restaurant next stop. What a coincidence!
Inconspicuous Histories in rooms
A petit block toy of polar bear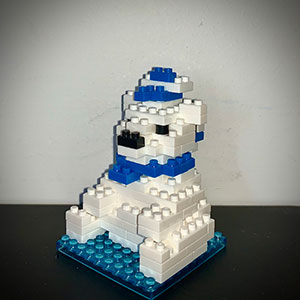 One kind of mini-blocks toys made by Daiso, for children over 12. Although I had become an adult, when I played this kind of toys, I highly concentrated on it and can't be distracted. When completed the toy, it can give people a sense of accomplishment and somewhat pleasure. I named it Popo and placed it on my desk as decoration.
A petit block toy of baby penguin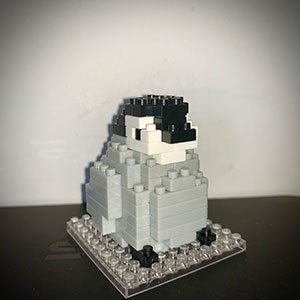 The second mini-block toy I have after the polar bear. Lovely and easily to be assembled. I spent less than one hour to assemble it. As friend of my polar bear and seating with the bear toy. I will buy the third one to stronger this toy family.
A Little shop toy from Coles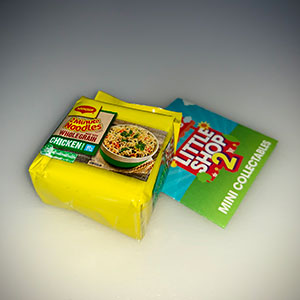 An arguing sale strategy by Coles, when people buy more than AU$ 30, they can get a random mini toy which mainly made by plastic. This instant noodle toy is one of the mini toy collection of Cole's little shop. The argument is, in this highly promoting environmental-friendly country which people reduce the plastic use as much as possible, this sale strategy actually produced more plastic product, However, these mini toys may really add fun to our lives.
A sciossor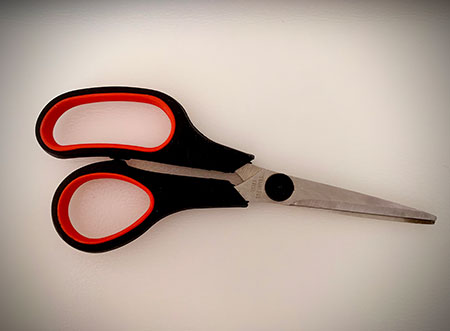 This is a second-hand scissor I got it from the last roommate of the room I lived before. The scissor was left in the room when I just move in. The landlord told me this room used to living a Monash student who had graduated and come back to his home country. If I found some items he left is useful, I can keep it otherwise these items will be threw in the landfill. I found this scissor is great so I keep it until now, although I have moved from that house.
Magic sand in water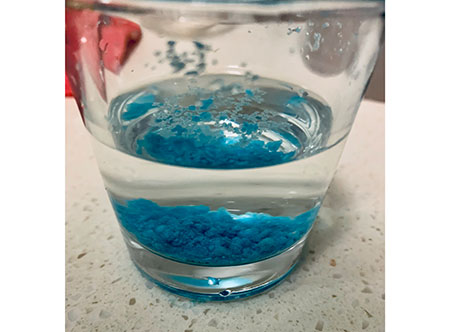 Magic sand, a kind of sand toy which made by hydrophobic material, when it be put in the water will become chunky. For reason of curiosity, I purchased this toy and tried to play it. Actually, it's not so magical because when it out of water it still became a little bit wet and very easy to block drains. For another, it can be very difficult to clean when some of it is in the carpet. Picture of the first time and the last time I played.